(Star Wine List) British freelance journalist and sommelier Sorrel Moseley-Williams has been based in Argentina since 2006 and contributes to Monocle, The Guardian, Condé Nast Traveller, N by Norwegian, Decanter, Wine Enthusiast, Fine Dining Lovers and Rough Guide among other publications.
Covering travel, food and wine, largely with a focus on Latin America, she is currently writing Mil, a book about Peruvian chef Virgilio Martínez's interdisciplinary Andean restaurant (Catapulta, November 2020). She assesses an array of wine lists in Buenos Aires and Lima, including Casa Cavia, Niño Gordo, Fayer and Mayta, and also runs a pop-up wine bar.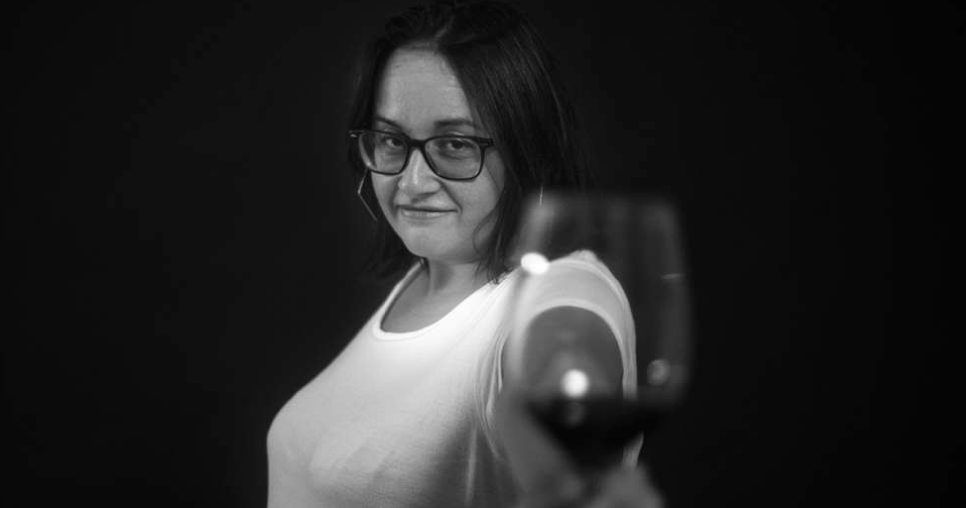 In January 2020, she will launch Taste Argentina Wine, cultural tastings curated for wine lovers visiting Buenos Aires. Check out Sorrel's portfolio.