Latin America
The new Peru?
(Food Spark) Colombia is making its mark on the gastronomical map, and more chefs than ever are on the map, with one restaurant – LEO – ranking in the World's 50 Best Restaurants 2019 list, and two – LEO and El Chato – ranking in the top 10 of Latin America's 50 Restaurants Best 2019. A third, Celele, of Cartagena, was named the One to Watch. This means it's great timing to start getting into Colombian ingredients and food. The world's second-most biodiverse country, there is plenty to be savoured besides coffee, from the Caribbean, to the Andes, the Pacific and the Amazon (among others). In addition, in November, the capital city hosted the first edition of Bogotá Madrid Fusión, another reason for putting Colombia on the path to becoming the new Peru.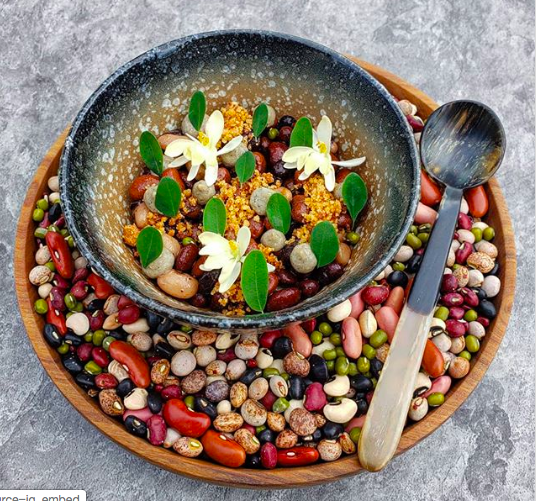 The new Peru 2?
Ecuador may be a more unlikely successor to Peru, but Quito has a small yet fascinating fine dining scene that is more developed than nascent; it simply needs more diners and food experts to try Ecuador's Pacific, Amazon and Andean ingredients. Chefs and government bodies are keen to put this biodiverse nation on the map, so I believe we will see chefs such as Alejo Chamorro from Nuema, Mauricio Acuña from El Salnés and Emilio Dalmau from Casa Gangotena moving more around the continent for pop-ups and collaborations in 2020.
For the rest of this please visit Food Spark.