(Monocle's The Forecast 2020) As venues for audiophiles take off in global cities, with a heavy nod to the jazz-kissa of Tokyo, we explore three places where vinyl collections are played on some of the world's best analogue equipment – with strong spirits and wine lists to match.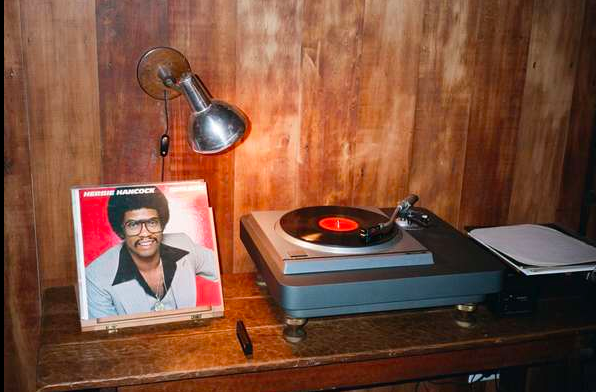 If you've ever been to a jazz-kissa in Tokyo – listening bars where vinyl comes first and conversation second; where the light is low and the whiskey potent – you'll know no other venue can match its impossibly cool atmosphere. Off the success of a few such clubs for audiophiles – from London's Spiritland to Hong Kong's Potato Head – entrepreneurs have decided to export the Japanese model to their own countries. The idea seems to be reverberating nicely so we've pinned down three examples to chart the rising fortunes of the kissa abroad.
Buy Monocle's The Forecast 2020 for the rest of this.