(The Points Guy) From tropical Amazon jungle to Caribbean beaches, the Andean Mountains and the world's largest bird population (almost 2,000), it's time you visited Colombia, the second-most biodiverse country on the planet after Brazil. Tucked into the northwest corner of South America, its warm and friendly people are more than ready for visitors after its 52-year civil war officially ended in 2016, meaning it is now safe and welcoming to travelers.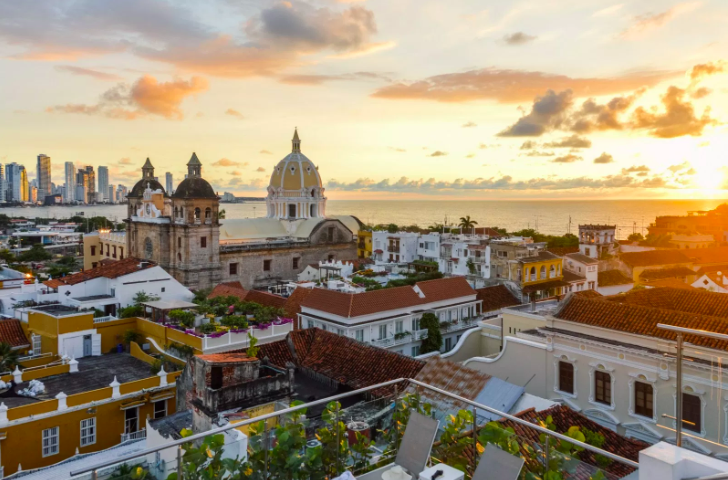 TPG himself, Brian Kelly, just visited Colombia, as documented on his new vlog series, Being The Points Guy.
The three major hubs are the Andean capital of Bogotá; Medellín, surrounded by coffee country; and Cartagena de Indias, a beautiful colonial city that fuses laidback Caribbean vibes with a curious array of high-rise contemporary architecture. Colombia's mixed heritage, which includes European, Afro-Colombian and indigenous influences, means you could easily be visiting cities in three different countries.
For the rest of this, please visit The Points Guy.