(Wine Enthusiast) It's no secret that South America's food and drink scene is diverse and delicious. But what might surprise wine lovers is that top establishments, those where one might expect to see a menu populated by Burgundy grand crus and vintage Champagne, instead choose to source bottlings from their home turf.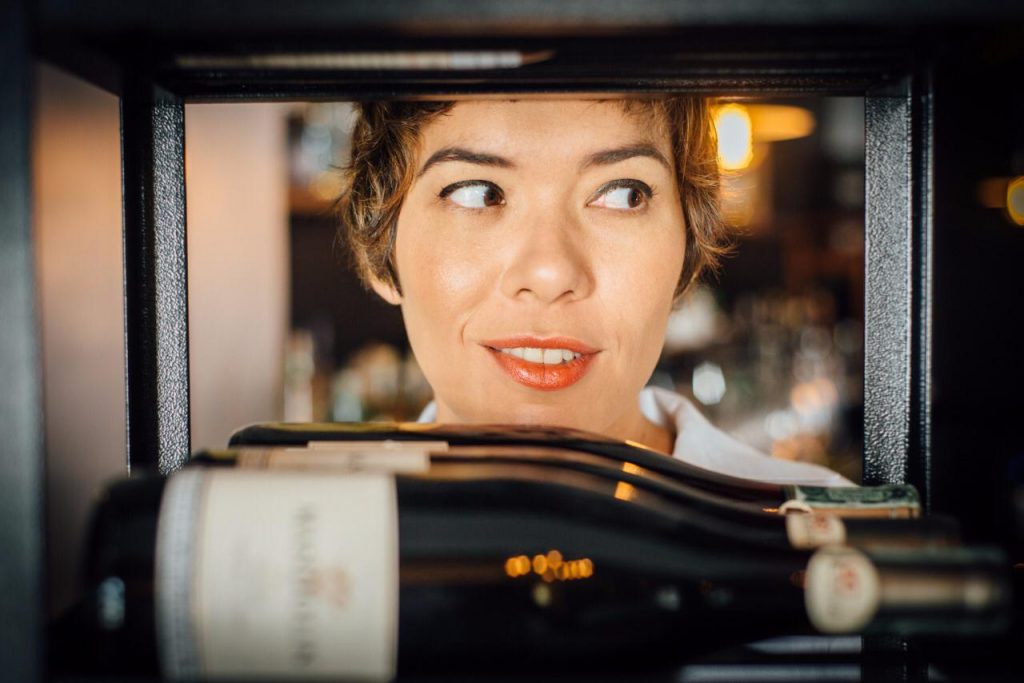 Given that Argentina and Chile are the world's fifth- and sixth-largest wine producers, respectively, according to the International Organisation of Vine and Wine (OIV), it's a no-brainer that Malbec and Carmenère are well represented. But South America's sommeliers are working hard to include great white wines, biodynamic wines and bottlings from smaller, family producers.
South America is also home to Bolivia and Peru, fledgling wine producing countries keen to create their own identities using European varieties like Tannat and Muscat of Alexandria, but also native grapes like Quebranta. Local winemakers have begun to refrain from simply imitating Mendoza Malbec or Old World styles and now seek to understand their own terroir.
We talked to sommeliers based in five South American metropolises—Lima, Santiago, La Paz, Buenos Aires and Bogotá—about their philosophies, and how they rise to the challenge of putting South America's best wines on the table.
For the rest of this piece, please visit Wine Enthusiast.