(Condé Nast Traveller) These are the best of restaurants to have opened in the last year, our 2021 Hot List. They are the spots we can't wait to eat in as soon as it's safe to do so.
FAYER, Madrid, Spain
Having introduced their fascinating mix of Argentine and contemporary Israeli cooking to Buenos Aires four years ago, the team behind trend-setting Fayer (which translates as fire in Yiddish) chose the smart Chamberí district of the Spanish capital for their latest joint. With the aim of creating that same fiery soul, chef Mariano Muñoz has been imported from Argentina to lead the European outpost tucked into one-block calle de Orfila, a thoroughfare frequented by art gallerists and diplomats.
NARANJO BAR, Buenos Aires, Argentina
Chef Augusto 'Aspi' Mayer and front of house Nahuel Carbajo worked together at the city's once-hottest address, the now-shuttered Proper. But they longed to open an easygoing wine bar together. While it took a year to find the perfect location, they've been nailing the concept since Naranjo raised its blinds last October. The duo convinced the owners of an antique bathroom-fixtures warehouse on busy calle Angel Justiniano Carranza, a block from hipster barrio Chacarita, to rent them the space; three months later they had the keys to the building, its façade framed by the orange tree after which the bar is named, and began an almighty clear-up job.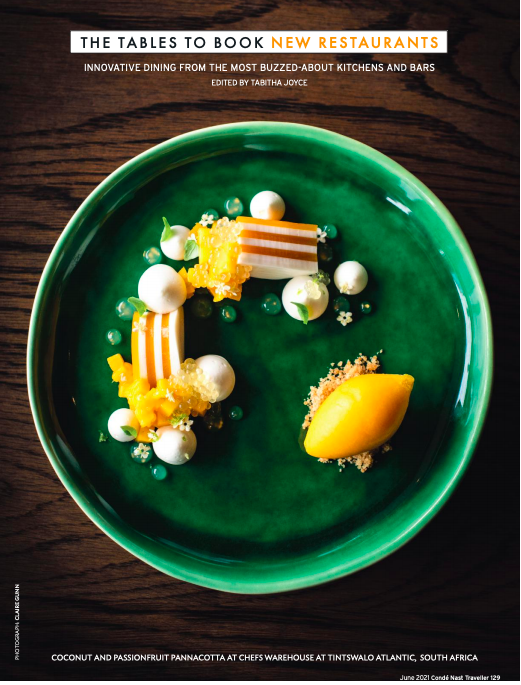 For the complete reviews, please visit Condé Nast Traveller.