(The Real Argentina) Buenos Aires is definitely a foodie city – the holy trinity of pizza, pasta and parrilla joints pay testament to that accolade – but thanks to old classics rubbing shoulders with a new wave of establishments, Argentina's capital was recently named IberoAmerican gastronomical culture capital in 2017.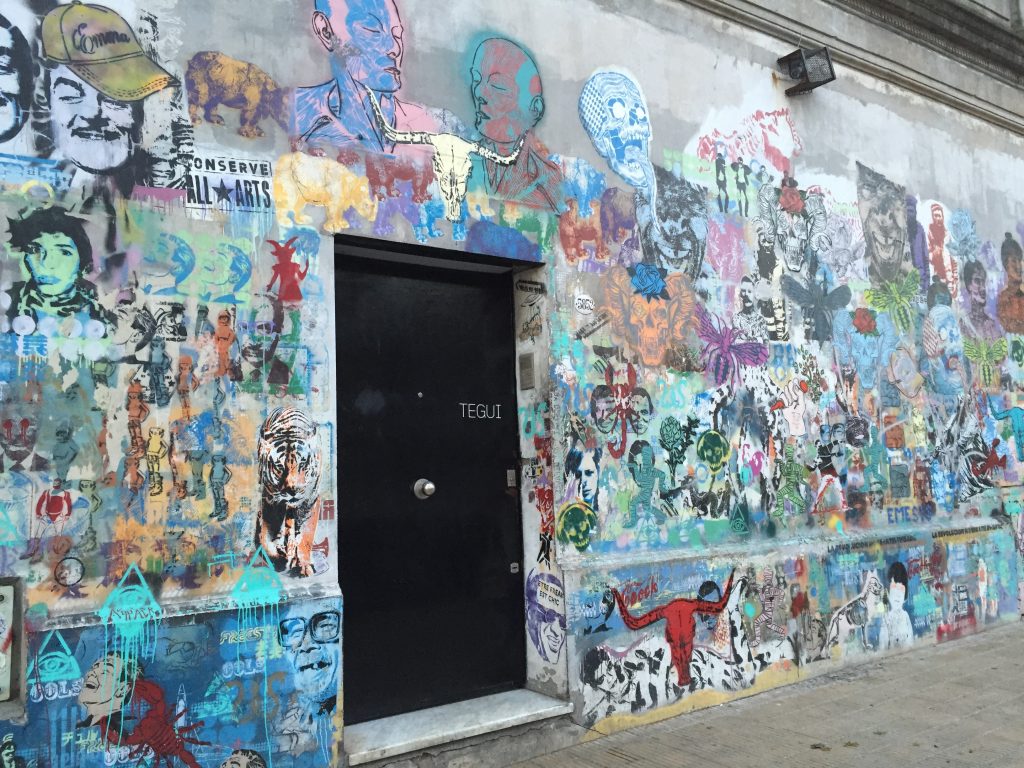 But if you were to eat a street, the foodiest street in BA, where would you go? After a decade of research, I nominate Costa Rica – Palermo Hollywood section. From Neapolitan and porteña pizza at opposite ends of the pie spectrum, to ramen, Vietnamese, seafood, Argentina's top restaurant and of course the ubiquitous parrilla, Costa Rica doesn't just offer up an episode of food porn – it's a whole damn series.
From north to south, start this culinary tour at 6to Brasserie (Costa Rica 6038), a smart yet casual bistro from the family team that brought you Recoleta's Fervor. 6to (sexto or sixth) deals in flame-grilled dishes and while this isn't a parrilla (steak house) per se, it tips the nod towards the genre. One of 6to's strengths is fish and seafood, thanks to awesome contacts in Mar del Plata that deliver direct to their door. Order whole catch of the day grilled over apple wood, sufficient for a couple of hungry mouths.
A recent addition to Costa Rica is Artemisia, which moved a few blocks east to number 5893. This natural food restaurant keeps the city's vegans content with its sweet potato 'n rice or lentil 'n mushroom burgers.
For the rest of this article, please visit The Real Argentina.