(TRA) As the countdown to the Concours du Meilleur Sommelier du Monde (A.S.I. Contest of the Best Sommelier of the World) ticks away, The Real Argentina continues with part two of its somms series. Given that it's the first time that Argentina will host this prestigious competition, it's the perfect time to find out more about this exciting profession.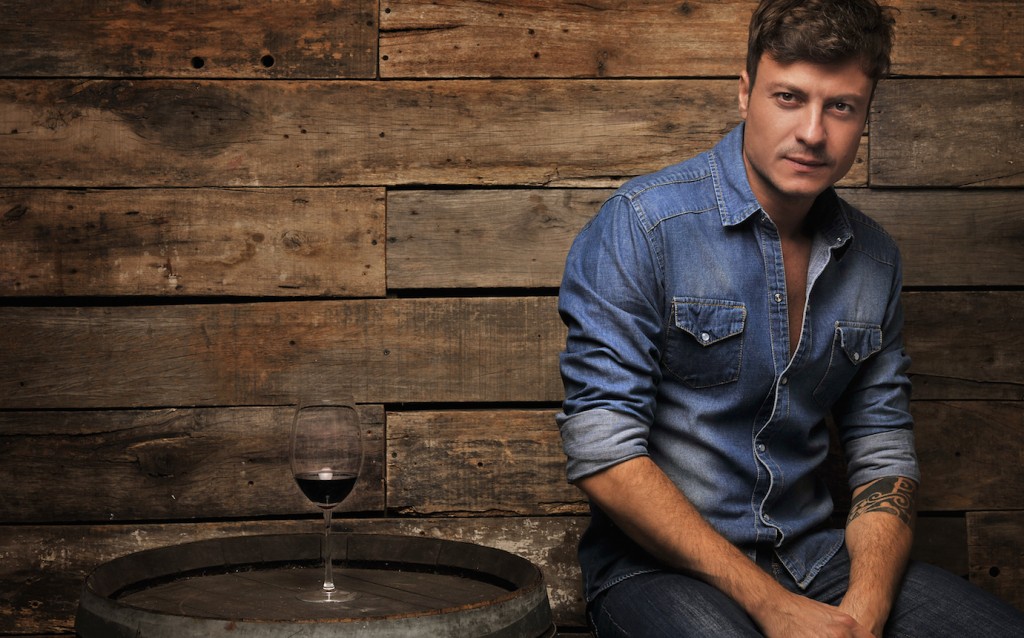 Here, we meet some of Argentina's most respected sommeliers who impart eonological wisdom around the country. Introducing Gabriela Lafuente from El Baqueano, ranked 15th in Latin America's 50 Best Restaurants 2015; Juan Giacalone, Argento's sommelier; Mariano Braga from Pampa Roja; Matías Chiesa from Restó, ranked 43rd in Latin America's 50 Best Restaurants 2015; and Valeria Mortara from Faena.
What does being a sommelier mean to you?
Gabriela Lafuente: The figure of a sommelier is pretty wide and in my case this definition can span lots of things. A sommelier is in charge of communicating and suggesting drinks according to the consumer. It's also very important to be up to date. We are a link in the chain between grape-vine-work until it reaches the consumer at the right moment.
Juan Giacalone: In my case, it's a way of life. A wine lover and a wine culture lover, a communicator that connects producers, winemakers and products with consumers. A creator of moments of knowledge and pleasure.
Mariano Braga: A difficult question to answer because, truth is, I've been through various facets of the profession over the past few years. Teaching for years, a journalist and since last year, in service at my restaurant Pampa Roja in Santa Rosa. So I'd say that being a sommelier in my case symbolises the possibility of exploiting a passion from a thousand corners but, whichever one you work in, with the same focus: that more and more people get involved with enjoying wine.
Matías Chiesa: Being a somm, as any role you cover within restaurant service, is to take care of your host. When you start feeling you understand customers' signals, clues and moves, you are reaching to the most gratifying side of your profession and this makes me work with more passion and turns into a feedback cycle.
Valeria Mortara: It has two meanings for me: first, the responsibility of communicating faithfully, honestly, responsibly and respectfully something that is part of our culture. Second, the great honour of living and developing, doing what I like the most.
For the rest of this, please visit The Real Argentina.