(The Guardian) Argentinians are now into wine more than ever before, thanks to new top-quality vintages that go beyond the purple, juicy malbec.
Good spots to sample wines in Buenos Aires used to be relatively few, but that is now changing. Throw into the mix the fact that the government recently named fermented grape juice as Argentina's national drink and you have the perfect sampling storm.
Here are 10 of the best new wine bars and tasting rooms around the capital, showcasing the wares of Argentina's 884 bodegas.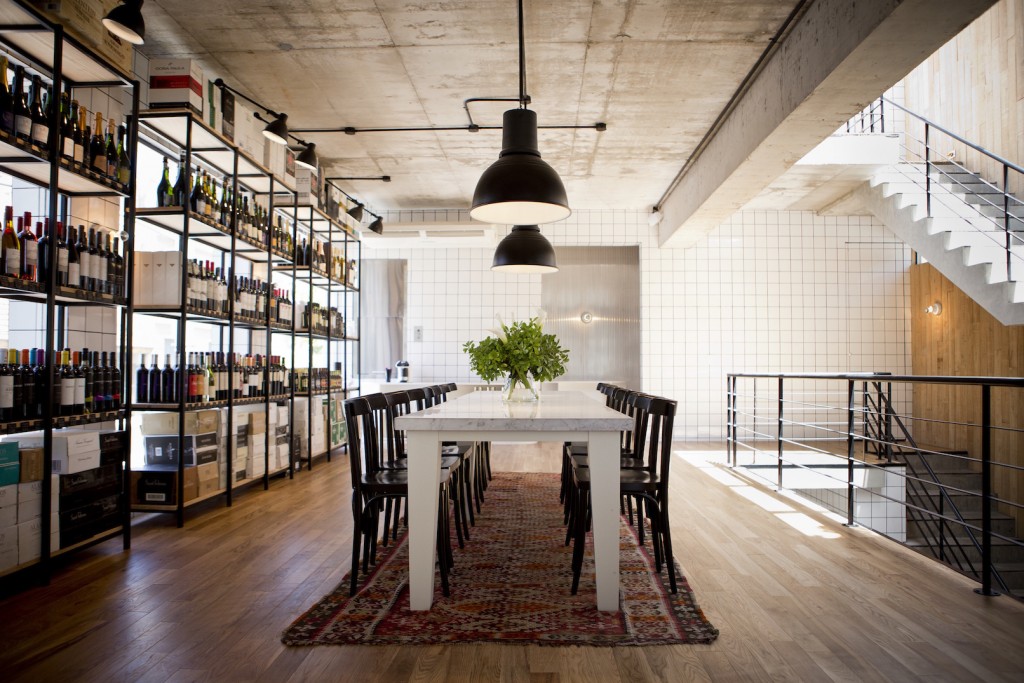 Shout Brasas and Drinks, Retiro
Santiago Lambardi and sommelier Sebastián Maggi, the team behind this popular spot, which opened in 2014 in the downtown Retiro barrio, sought inspiration from London and New York's finest merchants and bars. They also imported Newine, Buenos Aires' first wine-by-the-glass dispenser. This card-operated system, installed this month, keeps wine fresh with a tiny shot of nitrogen, Shout can serve 35 wines from Argentina's diverse grape-producing areas at various sample sizes. Punters top up their card for 100 pesos (£5.22), and a simple push of a button releases sample sizes of drinks such as torrontés from the north-western Calchaquíes Valley or malbec from Río Negro province in northern Patagonia.
For the rest of this article, please visit The Guardian.