When you require more than good looks from a swimming pool, cast an eye upon these stunning Latin American baths. From Patagonian fjords to bustling cityscapes, each pool offers up a unique vista that crawlers and dippers will want to dive into, time and again.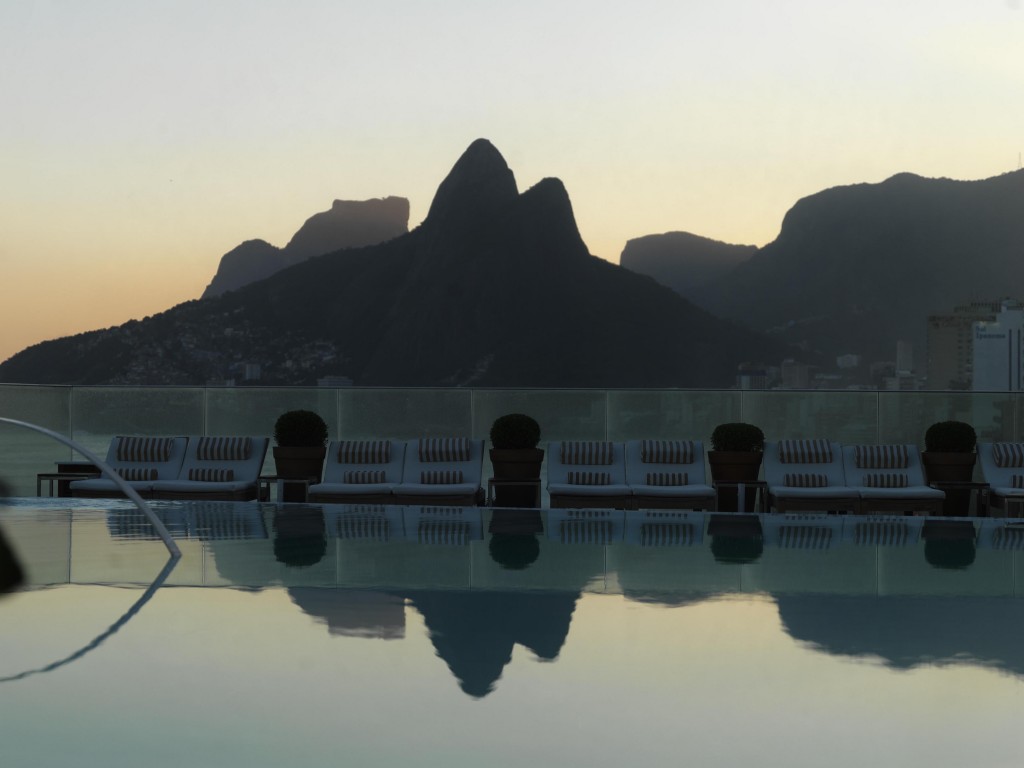 Bahía Bustamante, Chubut, Argentina
Located within Patagonia Austral National Park, a dip in Bahía Bustamante's natural rock pool is a privilege few can enjoy. Overlooking San Jorge Gulf, the waters are also a playground for sea lions, penguins, steamer ducks and orcas.
Viña Vik, Millahue, Chile
Cantilevered, and with a mountainside location, the infinity slate pool at Alexander Vik's latest hotel venture is breathtaking. Surrounded by mountains, Cabernet Sauvignon vineyards and a reservoir in Chile's Millahue Valley, only a glass of Viña Vik's own red blend could possibly add finesse to this poolside experience.
For the rest of this piece, please visit Departures.