(Fine Dining Lovers, July 2023) Back in 2014, diners booking a table at Nuema were often let down to find that salmon wasn't on the menu, and even confused that there wasn't a menu of which to speak. Working with strictly Ecuadorian ingredients, native where possible, was the concept behind the Quito-based restaurant, a little-used philosophy in the South American country for the time. After passionately sticking to the mantra for almost a decade, Nuema's co-owner Pía Salazar was rewarded with the World's Best Pastry Chef prize at The World's 50 Best Restaurants this year, a rapid follow-up to the regional prize she received in November 2022 from Latin America's 50 Best Restaurants. This individual recognition proved to be an epic double win for Ecuador, given that Nuema also became the first Ecuadorian establishment to ever rank in the prestigious global list.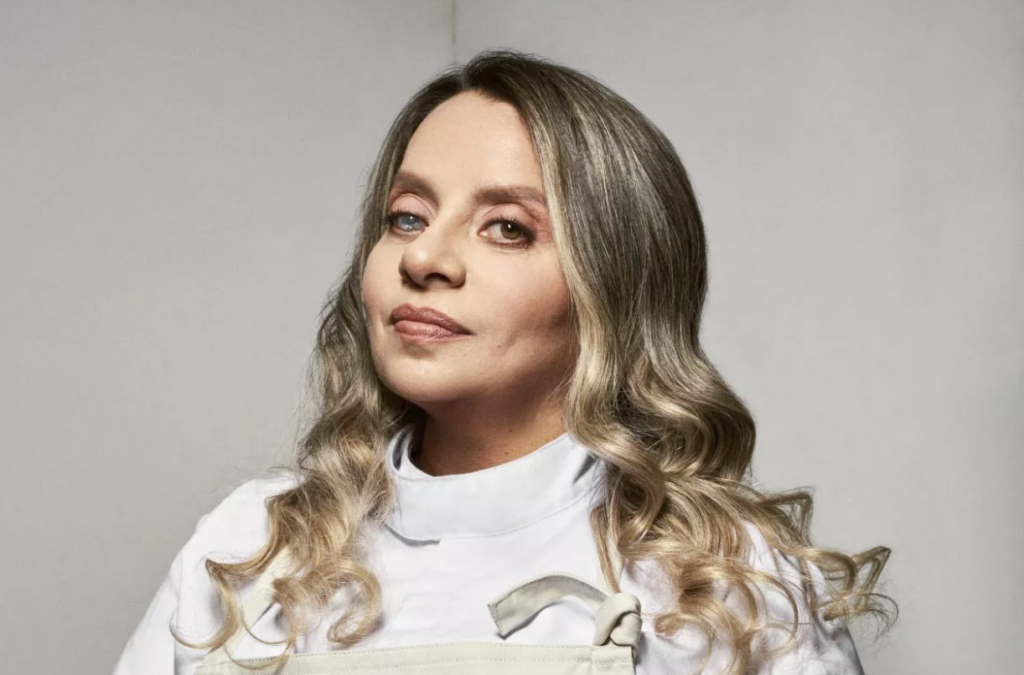 A mother of three, and married to fellow chef Alejandro Chamorro, Salazar was born in Cuenca, a region she says is climatically cold, "but architecturally and gastronomically wonderful". Her close-knit family have always got together, especially in February during the carnival period, her grandmother preparing sweets; Salazar picked up her love for desserts from her. She says: "At family gatherings, we kids would peel peaches and figs to make brevas (jams) with our grannies and aunties. My family has always loved to cook together."
One of Salazar's first foodie memories is what she calls embracive food: "My grandma's cooking. It's very much a part of me and carries a lot of nostalgia. I yearn for her tender pea stew (locro), and when she'd send out us kids to pick them, or a tasty mote (peeled corn dish) with salt and pork. These dishes truly fill me with memories and I'd love to serve them at my dining table again; but that one dish that I'd love to have again is my grandma's because she was always there with her arms wide open to give us the very best of her, and she shared her warmth, her love, via her food."
For the rest of this, please visit FDL.