(Fine Dining Lovers) By expanding the traditional 50-strong list to include 100 restaurants for the first time, Latin America's 50 Best Restaurants suddenly became more geographically inclusive.
The new list, unveiled recently in Mérida, Mexico, not only recognised restaurants in Central America – from Guatemala, El Salvador and a cluster of additions in Panama – but also mapped restaurants in cities that had never before been publicly featured (with the exception of 2021's Past and Future ranking). Medellín in Colombia, Salta in Argentina, Guayaquil in Ecuador, Santa Cruz de la Sierra in Bolivia, and Belo Horizonte in Brazil, have all now pinned their respective flags to the map.
A small number of new entries featured in the top 50, while Mexico, followed by Brazil, took the crown for most entries overall (18 and 17 respectively). Here's a look at some of the notable additions in Latin America's 50 Best Restaurants 2022 you need to start bookmarking.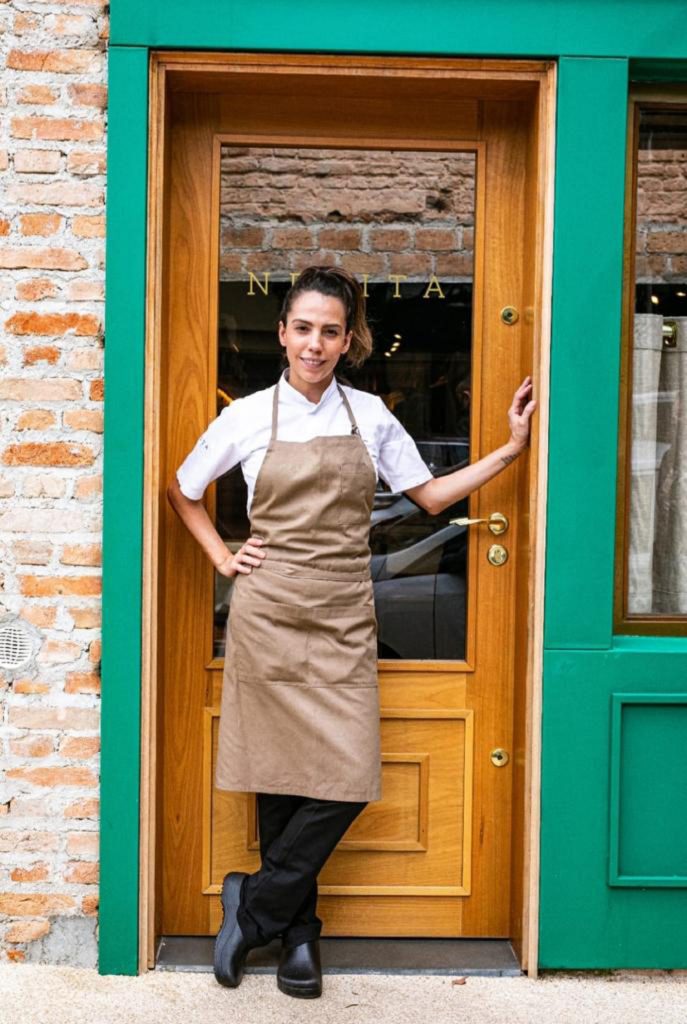 Nelita, São Paulo
In just 18 short months, talented Brazilian chef Tássia Magalhães has turned Nelita (39th) into one of the hottest tables to book in São Paulo. Working with an all-female kitchen crew out of the hip Pinheiros district, Nelita's core is seasonal Italian cuisine using ingredients sourced from small regional producers. With a slew of accolades to her name, including Chef of the Year 2022 by Prazeres da Mesa magazine earlier this month, the Geranium-trained chef creates an 11-course tasting menu named Our Feminine Soul. Those with time constraints must at least try her pasta: we love the delicate caramelle with pumpkin and buffalo ricotta.
São Paulo bonus track: At Charco (35th), chef Tuca Mezzomo's nine-course tasting menu draws on ingredients from his native southern Brazil.
For the rest of this please visit Fine Dining Lovers.