(Fodor's) Creating restaurant bucket lists, locking down a reservation at the hottest restaurant in town, and ordering the most Instagrammable dish on the menu can make or break a foodie's vacation. Yet, even if you do get to London, São Paulo, or Bangkok, your budget might not match your dream dining experience. So we're sharing some of the lesser-known but equally tasty sister establishments to some of the big guns that ranked on this year's World's 50 Best Restaurants List, so you can eat around the world without cracking open the piggy bank.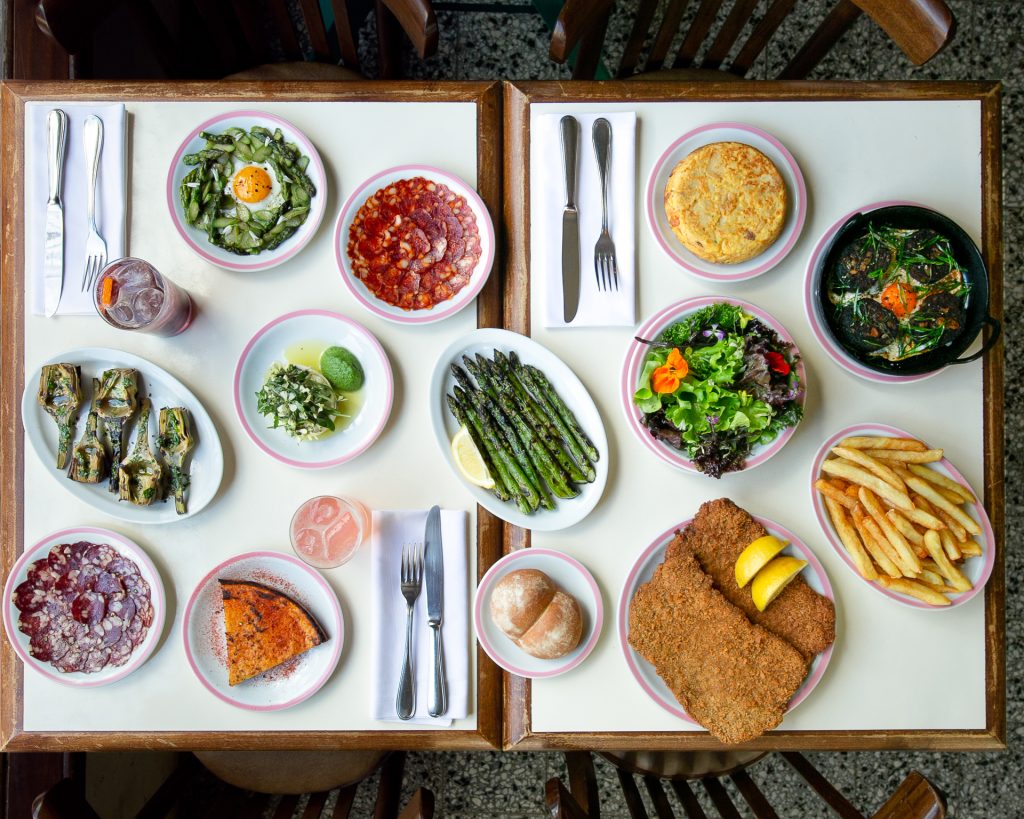 Hot Pork by A Casa do Porco
WHERE: São Paulo, Brazil
Chefs Janaina Torres Rueda and Jefferson Rueda are Brazil's leading pork specialists thanks to their sustainable hog-led tasting menu at A Casa do Porco (ranked 7th on the 50 Best List). Located around the corner from the restaurant in São Paulo's urban Centro neighborhood, Hot Pork (pronounced "hochi porki") serves up 100% free-range pork dogs in homemade potato buns that are topped with pickled red onion and cucumber, apple and tomato ketchup, and house mustard, with each dog seared with a characteristic snout. Vegetarians can savor the "Not Pork," tofu, and mushroom sausage dog with the same toppings. Finish up with O Merengão, a strawberry and meringue sundae at the Ruedas' Sorveteria do Centro ice-cream parlor next door.

For the rest of this please visit Fodor's.