(Time Out, June 2021) We quizzed 27,000 city-dwellers and asked local experts to rank the top streets in the world for food, fun, culture and community
A bustling thoroughfare linking smart Palermo with edgier Villa Crespo, Calle Thames is best known for its independent kitchens and watering holes, many housed in repurposed buildings. Foodies revere budget-friendly Sarkis for trad Armenian food and Las Pizarras for quality small plates, while a young crowd dines at Asian steakhouse Niño Gordo, churros-and-taco bar Juan Pedro Caballero and sausage purveyor Chori. Mercat, a brand-new indoor food hall, houses a Jewish bakery and a wine bar. When it comes time for cocktails, Tres Monos has been ranked as one of the best bars in the world, deli Cacho specialises in aperitivos and Puro Bistro is the place for cigar and whisky aficionados. 
EAT Sinful mollejas (sweetbreads) dabbed with sugarcane honey at always-busy parrilla La Carnicería.
DRINK The French 4: a sparkling gin-and-pear concoction at Bar 878, a cavernous two-bar space led by top bartender Julián Díaz.
BUY The quintessential Argentine tea kit (comprising energy-giving yerba mate leaves, a stylish hand-crafted cup and a straw) at Todos Mates. Sorrel Moseley-Williams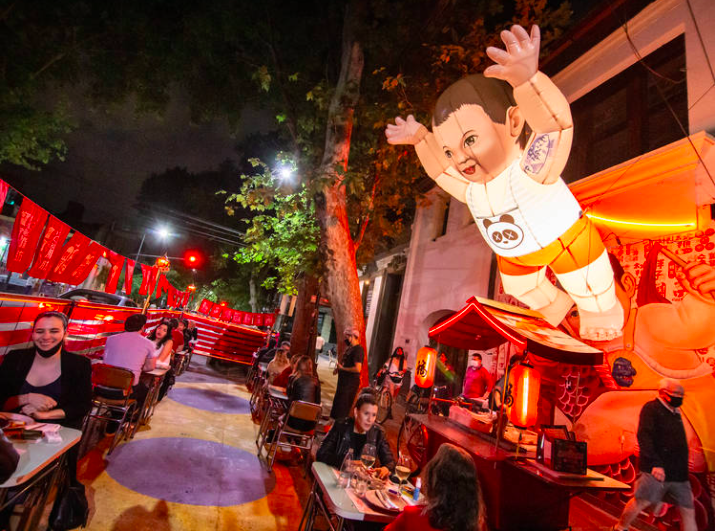 You can read this at Time Out.