(The Independent) Latin America's food capital Lima is known for award-winning fine-dining restaurants Central, Maido and Astrid & Gastón, but a new wave of highly trained young cooks are opening their first establishments and moving away from elaborate multi-course tasting experiences.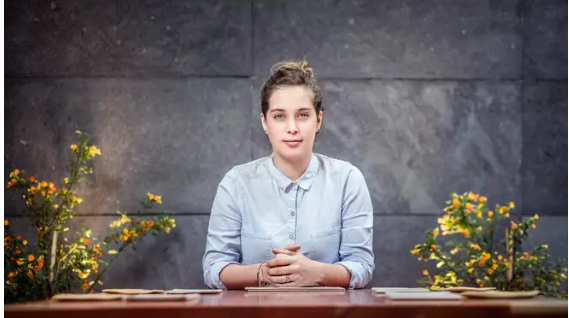 Cutting back on the likes of fancy white table cloths, the next generation is focusing on sustainable Peruvian produce and succinct daily menus that are just as big on flavour and technique as their more established counterparts, conscious to apply ethical business practices and innovative ideas in pared-back spaces.
Lima's picky diners are ready to embrace change, says chef Matías Cillóniz, who opened Mó Bistró in the Miraflores district eight months ago.
"For the most part, Limeños enjoy eating classic dishes made with imported meat or overfished lenguado (flounder), but some want to take risks and try new products. Lima is ready for a breath of fresh air," he says.
After honing his skills in Australia, Madrid and Boston, Cillóniz formed part of Virgilio Martínez's first culinary team at his restaurant, Central, when it opened a decade ago, which featured on Netflix's Chef's Table series, where Martínez wowed viewers with his altitude inspired menu.
For the rest of this, please visit The Independent.