(The Independent) Sitting in his garden near Adelaide, South Australia, Jock Zonfrillo is filled with glee. "My two English longhorns are arriving today!" he crows with joy. His happiness isn't just evident because he plans to make beautiful calves; in 2011, the Scottish-Italian chef and farmer Richard Gunner of Coorong Angus Beef imported livestock embryos from the UK to bring the close-to-extinction breed back to life in Australia.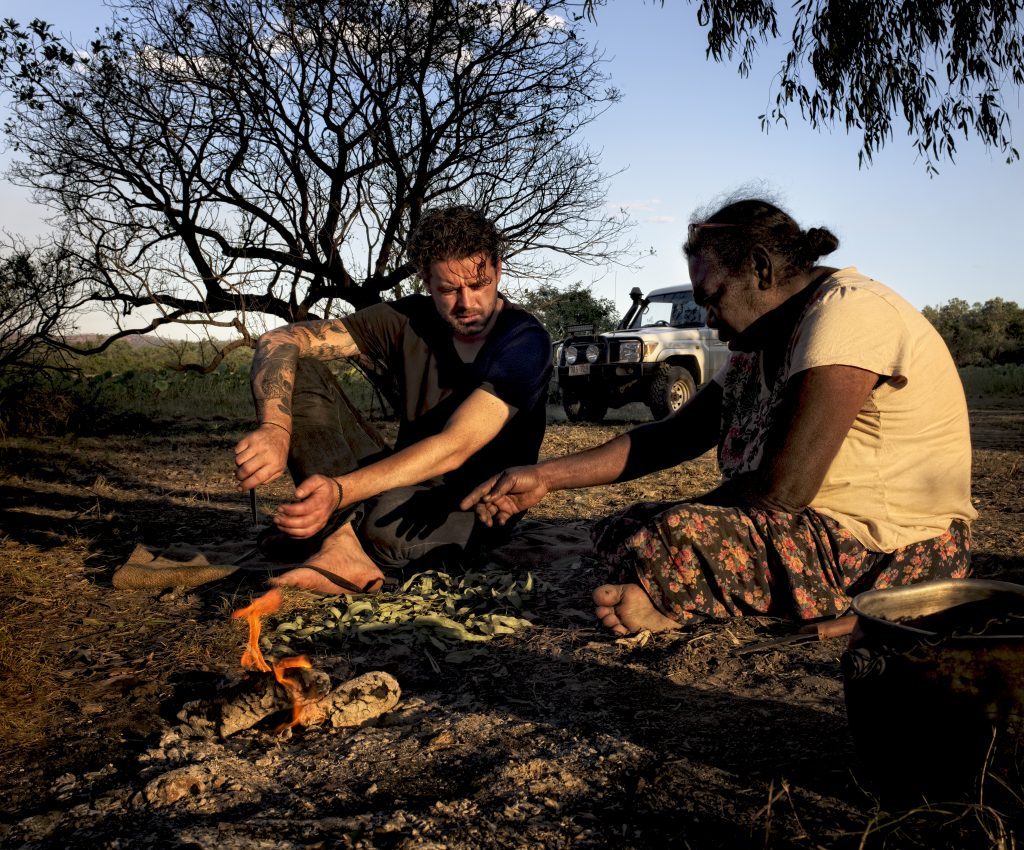 That endeavour is just one of many legacies that Zonfrillo is building on Australia's food map. And, after 17 years constructing relationships and trying to open dialogues about Australia's indigenous food culture, those efforts have recently recognised: he was awarded 2018's prestigious Basque Culinary World Prize. It's been a long time coming.
For the rest of this, please visit The Independent.