(Selector) As we survey María del Carmen Toro's fertile coffee, banana and avocado farm, the sun has started to lower and mist is slowly gathering in the valley.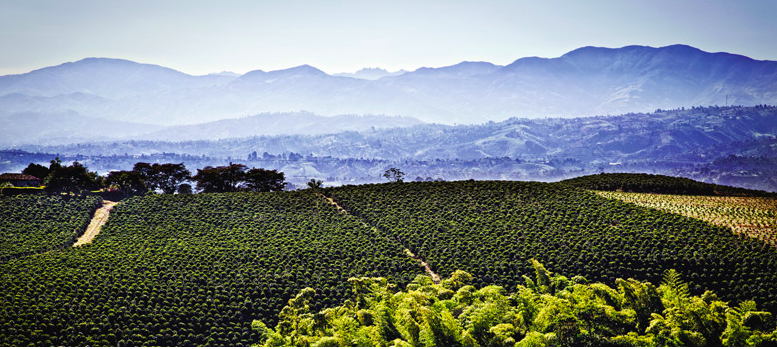 "The conflict was intense here," she recalls. "Bombs went off all the time and 'they'd' come here at 1am, demanding we prepare them food."
The 'they' to which she refers are Revolutionary Armed Forces of Colombia (Farc) rebels, and 'before' was the vicious civil war the Farc unleashed for 53 years until reaching an agreement with the Colombian government to down weapons in November, 2016.
It seems impossible to imagine that seven months earlier, I wouldn't have met María del Carmen at La Puentecita, her tranquil one-hectare organic finca near Piendamó in the department of Cauca. Farc blockades would have stopped me even driving down the dirt track leading to the farm. This was their territory.
For the rest of this please visit Selector.