When a woman approaches a particular age (40), she starts to reassess certain issues. Okay, when I was approaching a certain age (40), my leching levels skyrocketed. And in order to fuel that fire, I decided to solicit opinion and create a hot list based around Argentina's gastro scene, a foodie beauty pageant if you will. The end goal? Publish a list of Argentina's hottest men in food, take some saucy snaps (vaguely inspired by that meaty naked Bourdain image) and turn it into a charity calendar. (Then take it continental…)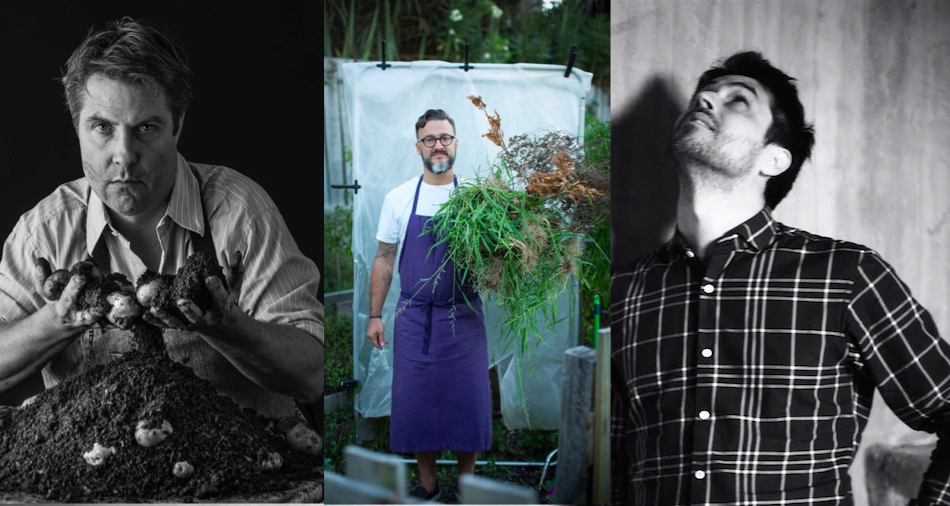 The idea also came about as there was a lot of tension, and not the right kind, billowing around the Buenos Aires circuit, chefs angry with other chefs for various reasons. I wanted to do something that lightened the mood. Fun, even. Yes, totally frivolous. 
And, 51 weeks after I started LA LISTA HOT, there is finally, finally, a top 10.
With no idea how to create a legit survey, email by email, I messaged colleagues, friends, cooks, sommeliers, photographers, PRs and restaurateurs, a labour of love that included around 70 women and men with some kind of clue about who's who in terms of hotness and smouldering charm in the land of steak and Malbec. Argentines working in Argentina, foreigners working in Argentina, Argentines working abroad…
Some people just plain didn't get it and sent me a list of their favourite dishes. No love, it's about who you'd like to spank you with a spatula then smear you in dulce de leche before, you know… basic stuff.
Others claimed there weren't any foodie hotties in Argentina. Come ON! Land of polo players, gauchos, oozing with sexy Italian/Spanish/Eastern European heritage. Argentines are totally some of the hottest people in the world.
It was also interesting to witness how some Argentine men responded to being asked to consider the physical attributes of other men. Many never even questioned it, while some insisted they couldn't possibly select other males of the species, instead sending me a list of women they found attractive.
Some, however, totally got it. One response came back: "Martín Molteni, Martín Molteni, Martín Molteni!!!!!! If that's too Molteni focused, please add RT." That's more like it. Fire raging in your loins!
An unofficial committee was even formed, and we gathered to mull over where this survey was going, drink wine and drool over the list. Again, a bit of fun.
As my original email was a bit vague (given that I had no idea where all this would lead), winemaker, bartender and barista suggestions started to filter in, as did female suggestion from all these sectors. All intel gathered is being saved for a later date. In total I received 117 men's names. A sizzling Excel spreadsheet was born.
I then sent out a second email in November 2017 with a top 21 (given that some were tied equal) and a deadline – and the controversy began. "This list sucks, there's no one decent on it." That might be the case, but YOU created it – not me. And, to clarify, I haven't voted at any stage of the process.
So: much of this information was gathered in 2016 so it could be considered outdated. Sexy new faces have popped up over the past 12 months but due to demand, I'm publishing it anyway. And to those that didn't make the top 10, you probably made the top 117…
Here it is: La lista hot 2017, Argentina's first hot chefs list.
10=
Four cooks tie here, in alphabetical order.
Fernando Mayoral, Club de Cocina de Fernando Mayoral
Fer provoked plenty of opinion: "Fer Mayoral is the sexiest and has a bad boy's face." "Mayoral for my bedside table."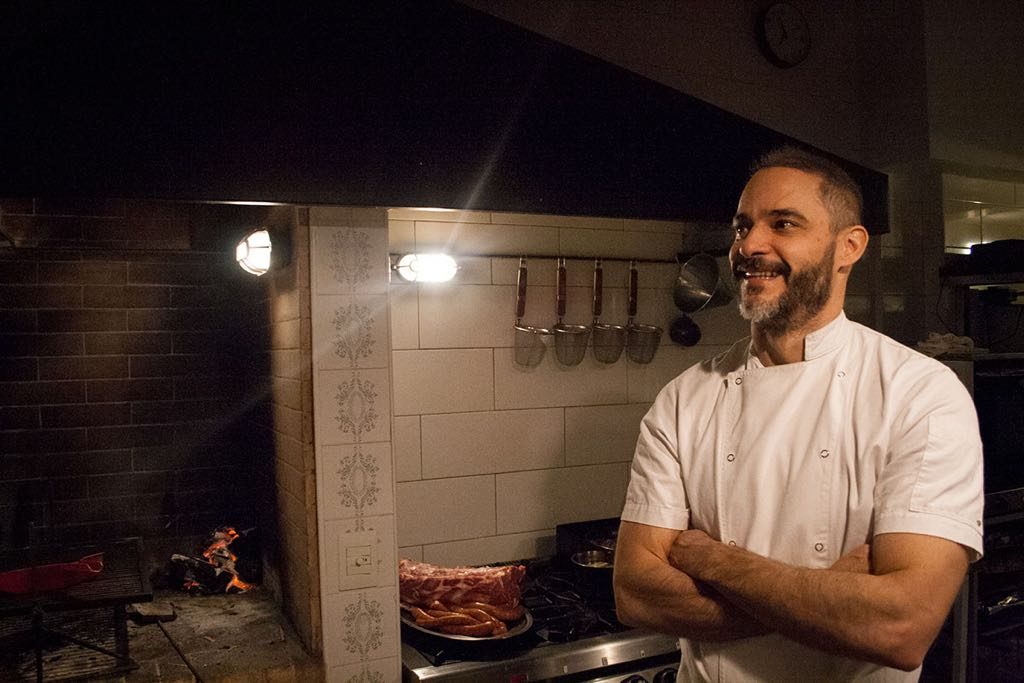 Guido Tassi, Don Julio, ex-Restó
Sensitive-looking charcuterie fiend from the telly.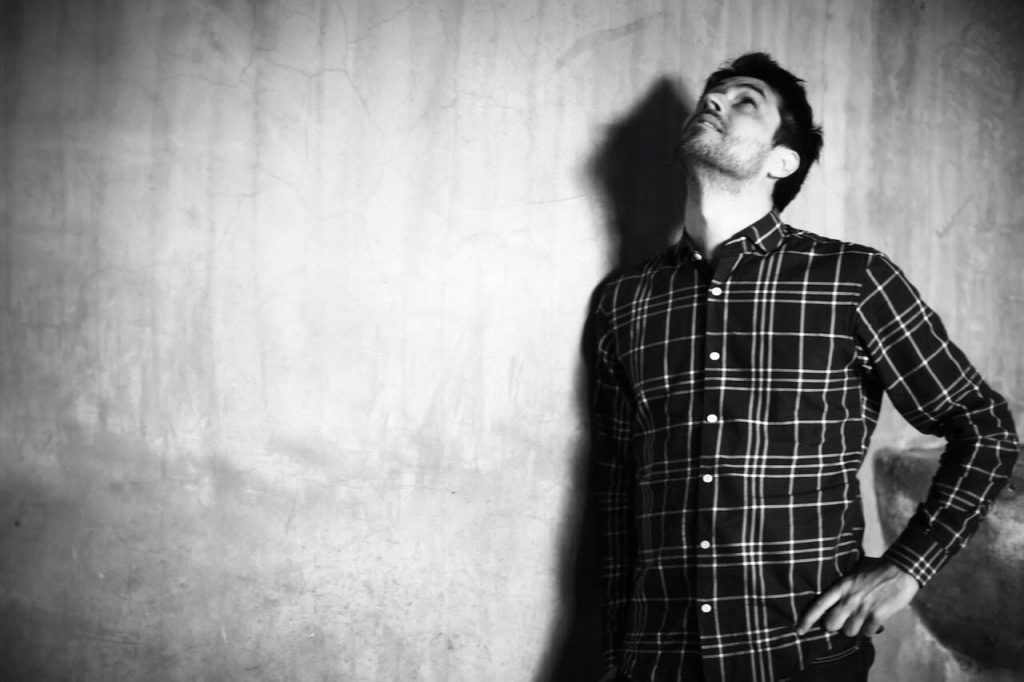 Nicolás Díaz Rosáenz, Elena
Shy meat purveyor at the Four Seasons on many a radar.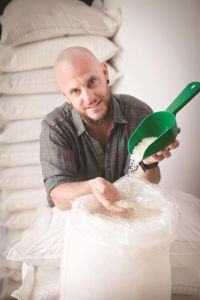 Tomás Kalika, Mishiguene, Fayer
Getting underwear in a twist with his 'new Jew' contemporary Israeli cuisine.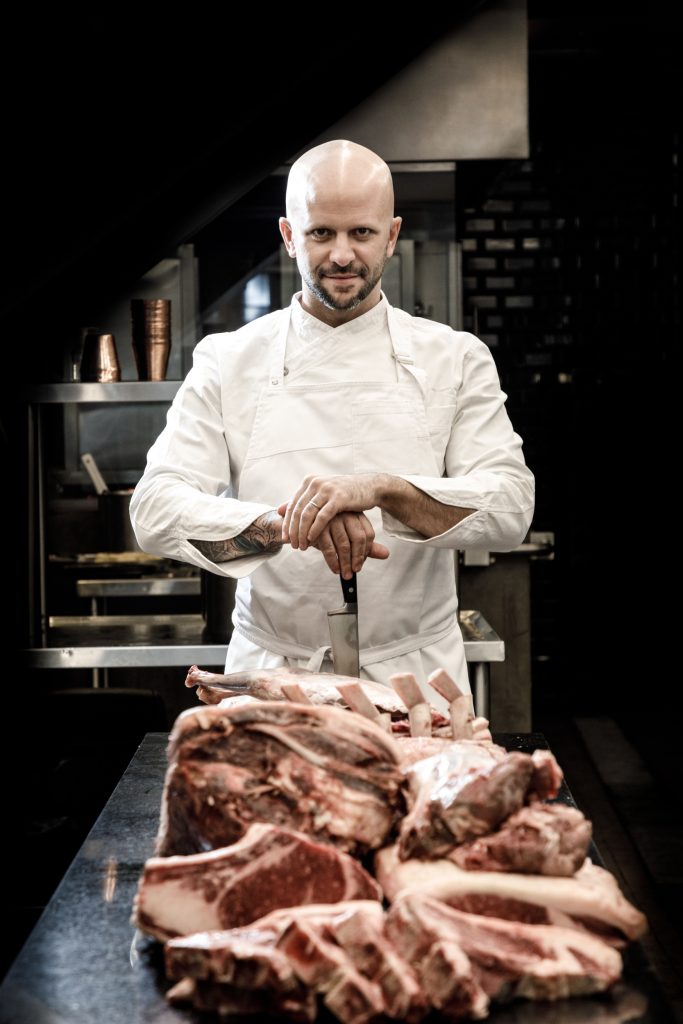 6 Francis Mallmann, 1884, Patagonia Sur, Garzón, Siete Fuegos
Argentina's most renowned fire starter has still got it at 61.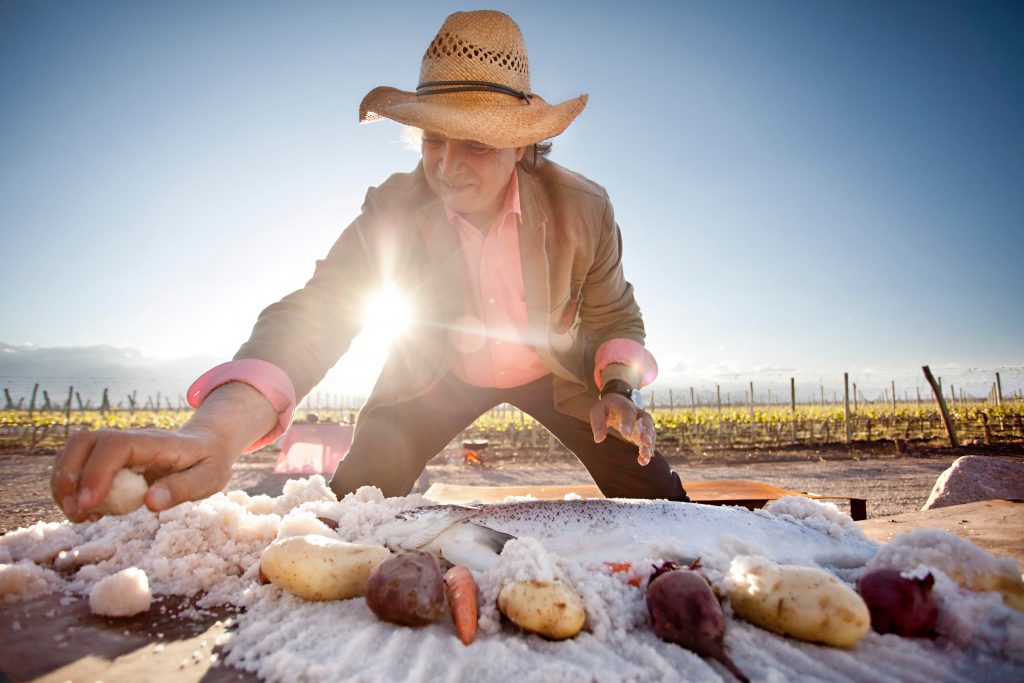 5 Federico Desseno, Marismo (José Ignacio, Uruguay)
This guy is on Uruguay time and not answering my mails so please cop a look here.
4 Santiago Macías, iLatina
The sweet flavours of Colombia are on your doorstep in Villa Crespo.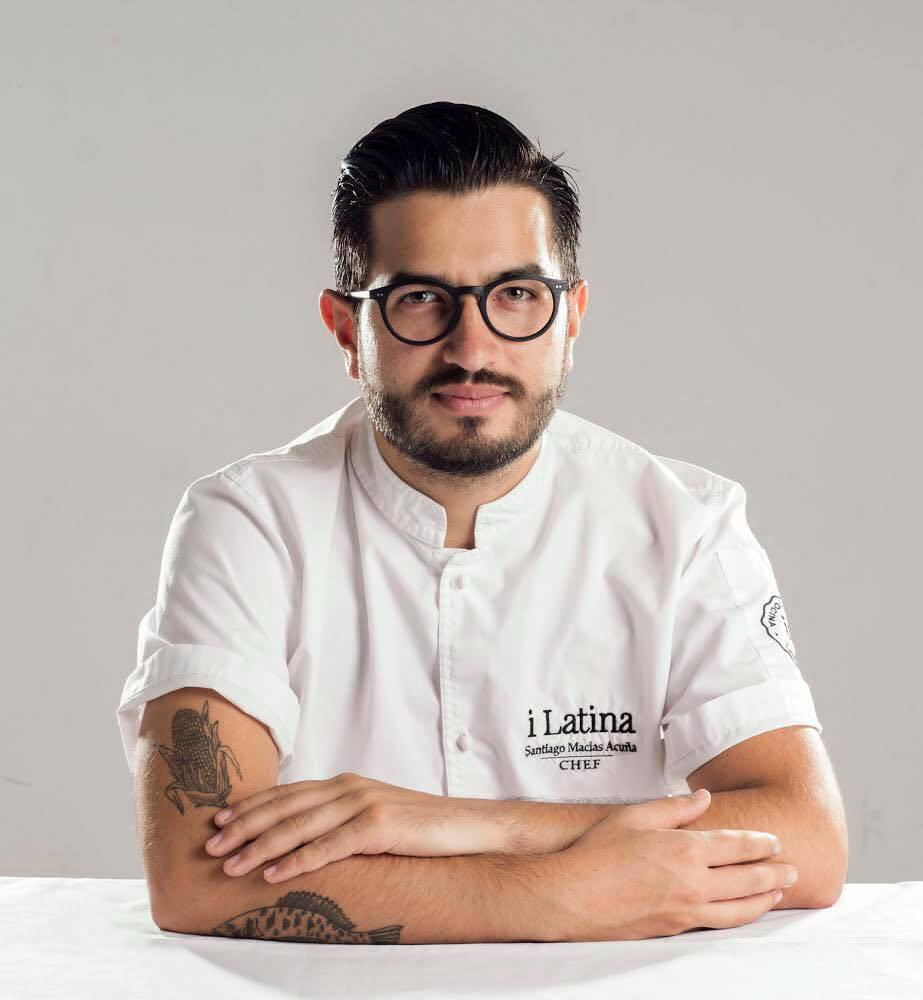 3 Martín Molteni, Pura Tierra
"Hot daddy."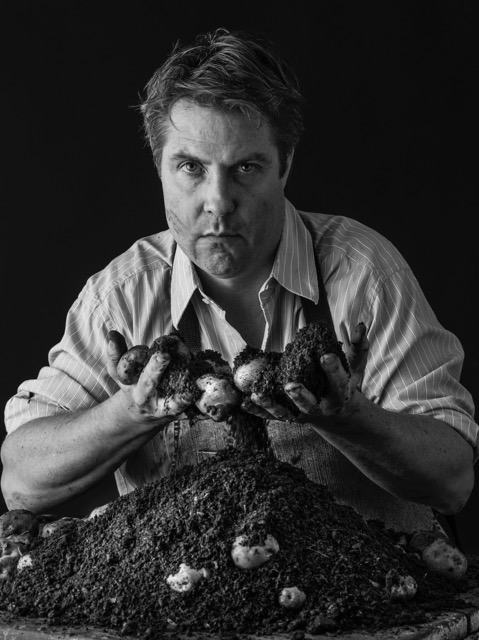 2 Fernando Trocca, Sucre, Mostrador Santa Teresita (José Ignacio)
The thinking food fan's chef who can also be tracked down in Uruguay and London.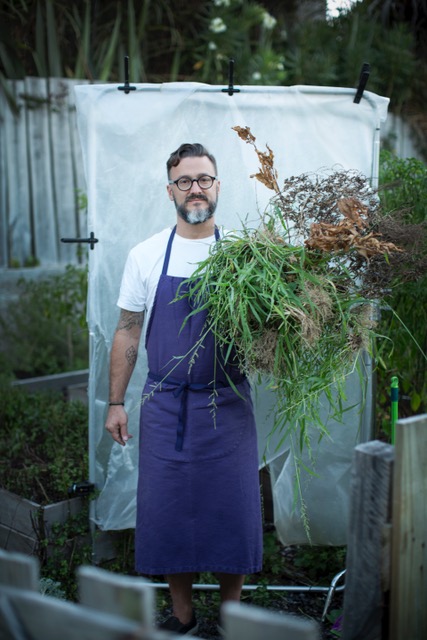 1 Lele Cristóbal, Café San Juan, CSJ Cantina, La Vermutería
Skating tattoo-splashed cook with his own reality TV show that gets women screaming (I've seen it happen), Lele hovered around the top of the leaderboard from the start. Charming, fun, talented with a bad boy image who's secretly low profile and loves slow cooking whole pork, Lele is a worthy winner to top Argentina's first Lista Hot.