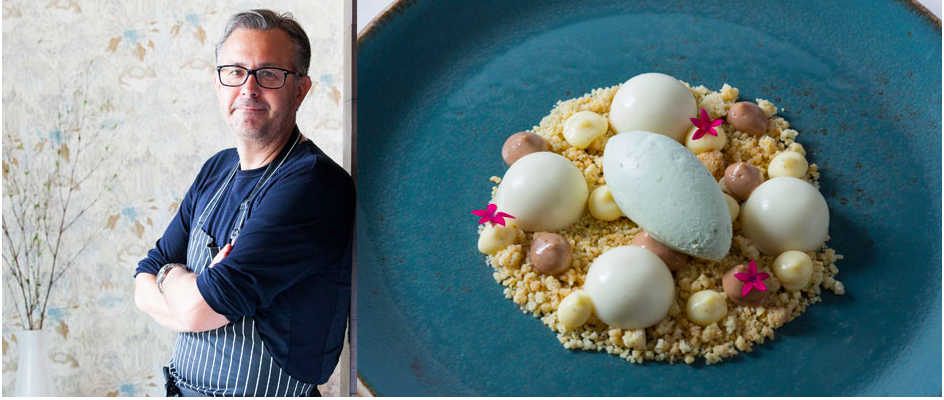 Cutting his teeth in the US and Europe in his early 20s, González Beristáin always planned to put Mexican cuisine on the map. Over two decades in Monterrey, the chef has more than accomplished that goal: with six restaurants, a winery, craft brewery and even a mineral water line under his belt, he continues to play a key role in establishing Mexico's place on the world culinary stage.
In advance of the announcement of Latin America's 50 Best Restaurants 2017 on October 24th, when González Beristáin will officially receive his honour, we catch up with the chef at his flagship restaurant, Pangea, to reflect on his career – and to talk beer…
How did you get into cooking?
By coincidence – and luck. When I was 14, my dad got me a job during the summer holidays at a family friend's restaurant. I was a busboy, washing dishes and prepping food – all kinds of stuff. When school started again, I worked in the restaurant every weekend until graduating. There wasn't a single cooking school in Mexico 30 years ago – although there are 20 in Monterrey alone today – so my only option was to study and work abroad. I fell in love with the business: the best feeling is watching people truly enjoy what you have cooked.
For he rest of this, please visit The World's 50 Best.