(The Guardian) One of Latin America's most energetic metropolises, Buenos Aires today is a city for good times, and late nights. Just bear in mind that 1am is an early kick-off when it comes to Argentinian nightlife, and head for Palermo.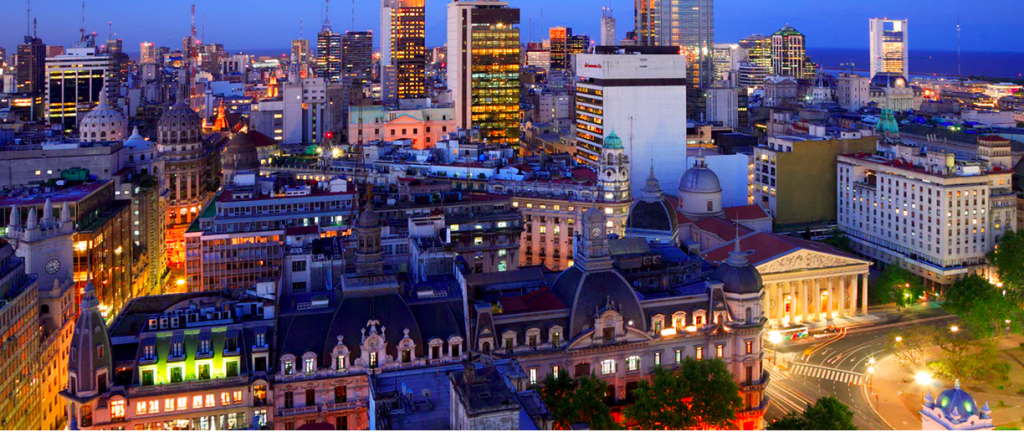 Divided into numerous sub-districts, this is the city's pumping pulse. Palermo Soho is the place for speakeasies and clubs, Palermo Hollywood for burger joints and craft breweries, and Las Cañitas for posher bars. This barrio isn't the be all and end all, though: Retiro has spawned a hip bar scene, Almagro remains the preferred haunt for tango aficionados, and San Telmo's Avenue Caseros is a short yet sweet foodie hub. And with the city designated Ibero-American Capital of Gastronomy 2017, the food scene is extending its palate – it's not all steak.
For the rest of this, please visit The Guardian.