(Vice) Nico's having a shitty Saturday night in Buenos Aires. He's just been jilted at the altar by his stunning bride, and the registrar is about to call off the nuptials. Me and 699 other guests look on, mortified, some bellowing insults at the would-be wife. But one minute: best man Juan Simón is down on one knee, proposing to the bridesmaid. Julieta instantly accepts. A live telenovela is unravelling before our eyes.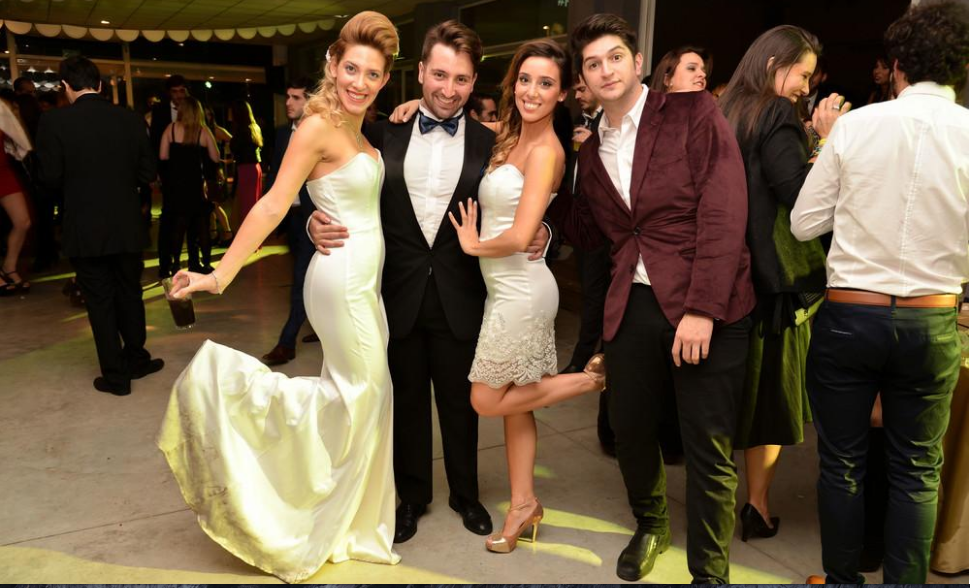 A wedding – though not the planned wedding – is back on. The new happy couple swiftly exchanges vows, but more importantly, our eagerly anticipatedfiesta is about to shimmy into action. Of course it is. This is all part of the script penned by Trineo Creativo, the production company whose Falsa Boda (fake weddings) are captivating young Argentines with their soap opera-style plot twists and all-night parties.
After ten years of living in Buenos Aires I've attended my fair share of bodas. Besides numerous registry office services, I was witness for a gay couple and travelled 500 miles for a full-on marquee bash in The Pampas. And while the similarities to getting hitched in the UK are numerous – meringue frocks and tossing the bouquet – what Argentines really crave is the fiesta.
The problem is that there just aren't enough bodas to go around (my last invite was in 2013). The number of couples in Argentina saying I do dropped a huge 61 percent between 1990 and 2011, according to the Vatican Annual Report. Argentine millennials – who, thanks to predominantly Italian and Spanish heritage, are very family-oriented – feel they're missing out on participating in this life experience. It's a sentiment shared by the organisers themselves.
For the rest of this, please visit Vice.