On the average seven-day visit to Buenos Aires, dining at a parrilla between two and five times is a likely scenario. And as there's seemingly a steakhouse on every other corner offering up high-protein experiences, it can be often overwhelming to know what the best steak on the menu is. This TRA guide trims the excess fat so you know exactly which cut to order and where.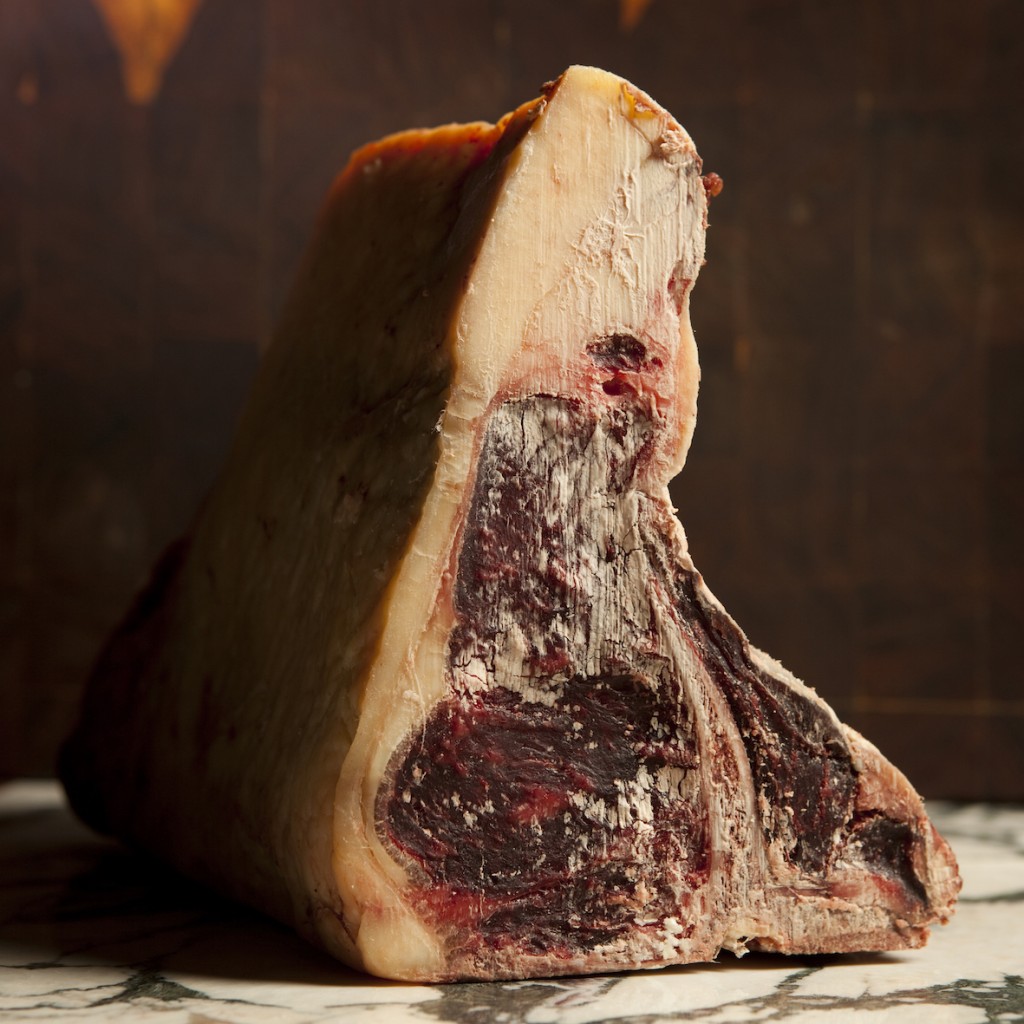 La Carnicería
This new kid on the chopping block has become the hottest reservation in town thanks to its choice smoked cuts, a relative novelty in the Argentine capital. A bijou space in Palermo, pull up a stool next to the grill for a close-up or sit next to the graphic meatpacker backdrop. Helmed by Colombian chef Pedro Peña and Argentine farmer Germán Sitz, grass-fed beef is sourced from Sitz's family enterprise. A short and sweet menu ensures quality is at La Carnicería's heart.
Order: corte ahumado, the smoked cut of the day, which could be ojo de bife (rib-eye) or bife de chorizo (sirloin strip steak).
Sip tip: this could go two ways – oak meets smoke with a barrel-aged Malbec, or a bright, young gun.
For the rest of this, please visit The Real Argentina.