With a central location in Palermo Hollywood, one of Buenos Aires' hippest neighbourhoods, Hotel Clásico is a new build with a regenerated heart.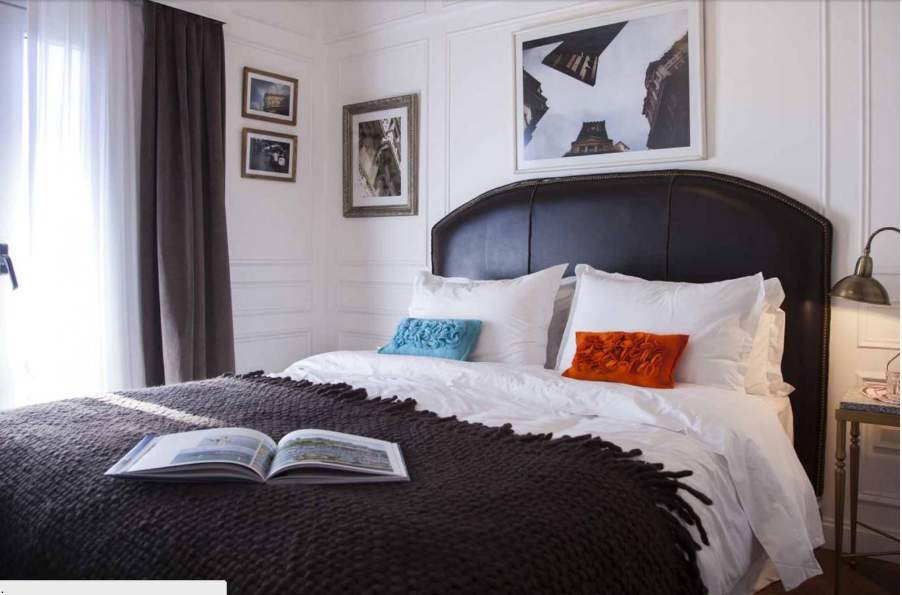 While its name suggests majesty and grace, the 33-room Clásico marries contemporary elegance with vintage style and, as a consequence, bursts with Argentine charisma. Purpose-built from the ground up, the hotel is an entirely different picture inside, assembled from salvaged features such as chandeliers, oak parquet floors and wrought-iron door frames. Restored artefacts, hints of leather and images depicting the bustling metropolis are also right at home. Porteño poise and Art Deco elements are incorporated to impressive effect.
For the rest of this article, please visit The Independent.