(CNN) Latin America's best restaurant is still in Peru, after Lima's Central took the top spot at Wednesday night's Latin America's 50 Best Restaurants awards for the second consecutive year.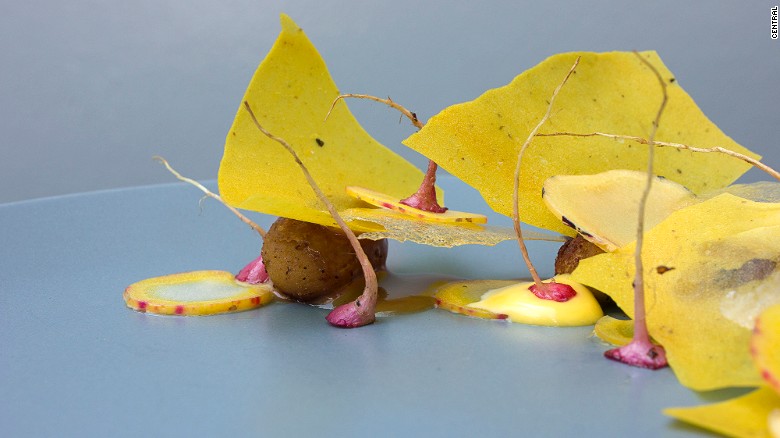 In fact, Peru continues to flex its culinary muscles on the continent after snatching three of the top five places: Astrid & Gastón ranked third while Maido, a Nikkei (Peruvian-Japanese fusion) restaurant, ranked fifth.
Taking first place in Latin America was an additional feather in the cap for Central's husband-and-wife team of Virgilio Martínez and Pía Leon, whose elaborate tasting menu draws from ingredients sourced from Peru's varying altitudes.
Central ranks fourth on the World's 50 Best Restaurants list, announced in June this year.
For the rest of this piece, please visit CNN Travel.
Ph: Latin America's 50 Best Restaurants